History of Merrimack Valley Apiaries
The purchase of 850 beehives from Robert Hayes in central Louisiana in 1986 was a turning point for Merrimack Valley Apiaries back in the Northeast. Despite migrating to Fla. almost a decade earlier to reduce winter loss and dependency on package bee replacements the stress imposed by multiple pollinations continued to take it's toll, forcing us to buy replacement hives where ever we could find them. What made this buyout special was the offer by Bob Hayes to "stay on" and manage the colonies at their current locations in Louisiana. This arrangement allowed us to make app. 500 splits in March and send them out on the northeast pollination circuit while maintaining the 850 hive core for honey production in Louisiana.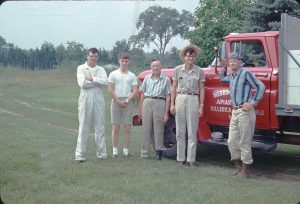 We were very lucky to have Bob Hayes manage the Louisiana farm. His beekeeping skill produced sufficient honey to pay expenses while maintaining and increasing colony numbers at a time when merely keeping colonies alive became increasingly difficult. Bob Hayes retired in 1998 to spend more time as pastor of his church. During his time with us colony numbers grew from app. 850 to over 2500 while honey production grew from 100 to 300 bbl. per year. The central Louisiana area around Avoyelles Parish was known for fast buildup of honeybee colonies and was home to the Overbey Apiaries ,formerly the largest package bee producer in the nation. Bob lived in the hamlet of Evergreen La. named after the Evergreen Plantation, consisting of several thousand acres during the antebellum period. Hence the name evergreen Honey Co.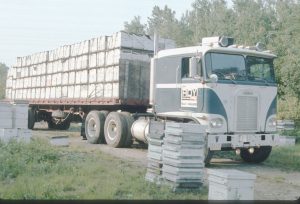 In 1976, MVA began migrating to Florida, leaving the bees in the care of Bill Ainesworth of Sanford, Florida, in order to meet the growing demand for stronger colonies for early New England pollination.
In 1985 Crystal and Andy Card Jr. purchased MVA from Andy Sr. The following year they bought a small bee farm from Robert L. Hayes, of Evergreen, LA. Robert stayed on after the purchase and over the next 12 years helped grow the Louisiana farm from 800 to 2500 colonies. Meanwhile, Andy Sr.'s manager, Lucyann Jurss, continued to manage the wintering of some colonies in Florida.  In 1986, Andy and Crystal continued moving several loads of bees to Western New York State a practice which began in 1984 for honey production following cranberry pollination as floral sources were pushed out by real estate development in eastern Massachusetts. In 1990 they started a second honey production farm near Ft. Plain, NY. Today production at the two NY farms approaches half a million pounds. Meanwhile honey production and colony numbers continued to grow at the Evergreen Honey Company in Louisiana currently managed by Wes Card.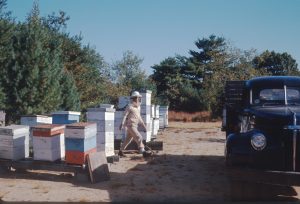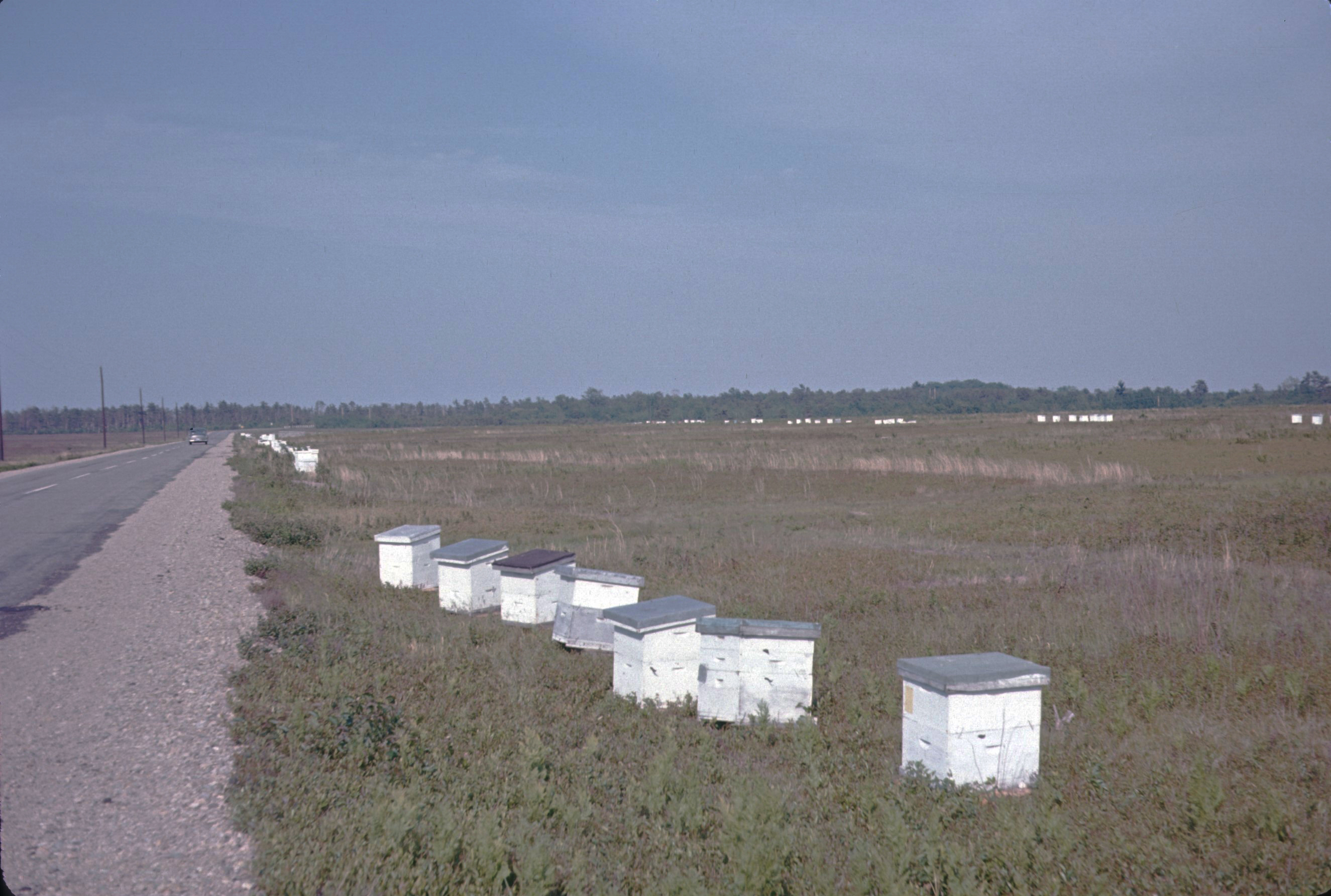 Today, both companies have grown and operate over 30,000 colonies nationwide providing NUCs, pollination services, processed and raw honey, and beeswax.
After graduating from Cornell in 2003, Wesley and his brother Glenn, a 2006 graduate from the University of Vermont represent the next generation of beekeepers from a family farm that began with a single colony. With three generations backed by fifty years of experience we look forward to meeting your beekeeping needs now and in the future.